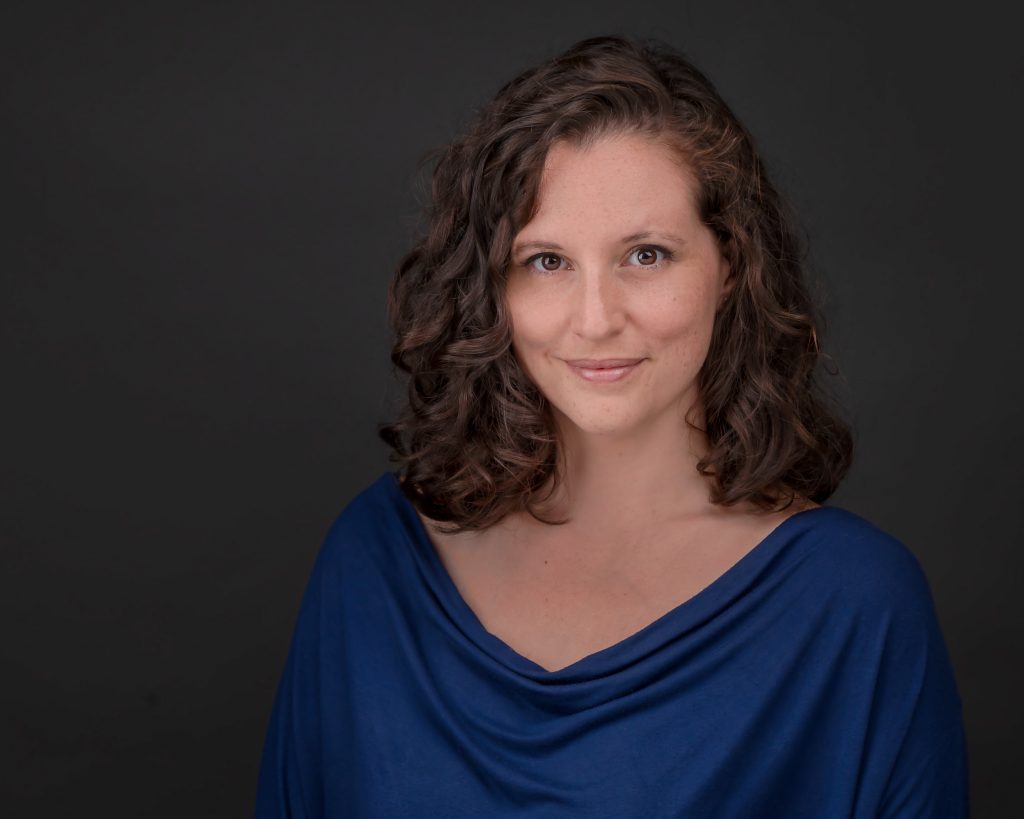 Stefanie Weigand
Youth R & R Chair
Stefanie Weigand has served as President and Membership Chair of the VT-ACDA. She currently serves as a member of the NAfME Council for Choral Education. She enjoys working as a presenter, clinician, and guest conductor across the region and is currently the choral director at Harwood Union Middle and High School in central Vermont where she teaches MS and HS chorus, acting, and conducts two honors ensembles (I Cantori and Harwood Vocal Jazz). During the summer, Stefanie teaches graduate courses for inservice music educators through Music-COMP both online and in person. She was the 2014 recipient of the VMEA's Outstanding New Music Educator Award and received a Masters of Music Education from Castleton University.
After receiving her BFA in Musical Theatre from Ithaca College, Stefanie toured nationally with a Children's Theatre Company and worked on stage and off as a performer, pit musician, and music director. Since moving to Vermont, she has appeared as a vocalist, pianist, and music director for various organizations including TURNmusic, the Vermont Philharmonic, Stowe Theatre Guild, Lyric Theatre, Music-COMP, the Green Mountain Mahler Festival, Burlington Civic Symphony Orchestra, and the Green Mountain Opera Festival. Stefanie's work as a studio vocalist can also be heard on a number of albums released through Lane Gibson studios and Lovetown Recording.
She now enjoys living in the district where she teaches, and where her two young daughters attend school. Stefanie looks forward to reconnecting with the ACDA East community in Boston in 2022!
Follow Stefanie on Facebook: @stefanie.weigand.music