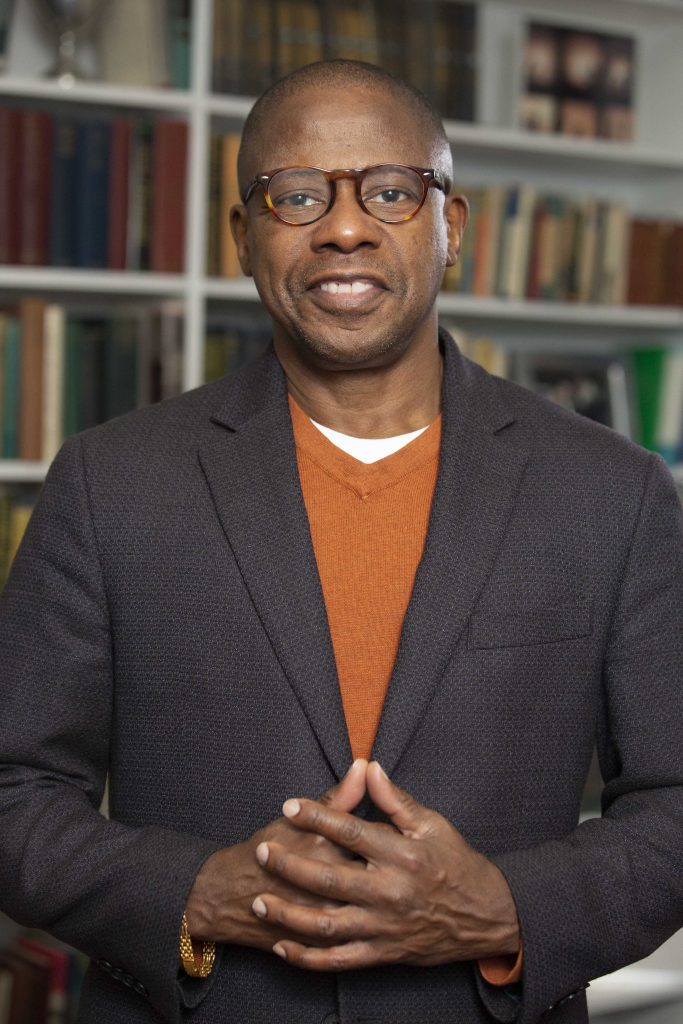 J. Donald Dumpson
Life Long Choirs R & R Chair
J. Donald Dumpson, Ph.D., President/CEO of Diverse Arts Solutions and Minister of Arts at Arch Street Presbyterian Church, founded the Westminster Choir College Jubilee Singers (WCCJS), the New Jersey Symphony Orchestra (NJSO) Community Chorus and the Philadelphia Heritage Chorale, Inc. He taught at Cheyney University, elementary general music and the High School for Creative and Performing Arts in Philadelphia.
Upcoming collaborations include Trinity Wall Street's Downtown Voices, Curtis Institute of Music and Drexel University. Recent productions include, A Soulful Christmas, Chorus America 2019 convention closing concert, WXPN's The Gospel Roots of Rock and Soul, and The Movement Revisited by bassist Christian McBride's
He made his Carnegie Hall choral debut in 2001, when the WCCJS performed Gershwin's Porgy and Bess under the baton of the legendary Skitch Henderson. Dr. Dumpson has prepared choruses for several Philadelphia Orchestra performances including the Marian Anderson Awards, Julius Rudel conducting Florence Quivar; Porgy and Bess conducted by Bobby McFerrin and several Hannibal Lokumbe premiers Crucifixion & Resurrection: Nine Souls a Travelling; One Land, One River, One People Yannick Nézet-Séguin, conductor; and Can You Hear God Crying with the Chamber Orchestra of Philadelphia, later released on Naxos ArkivMusic.
He has conducted the NJSO and prepared the Community Chorus for performances of Mahler's Symphony #2, Holst's The Planets, and Al Jarreau and Peabo Bryson. He also prepared the NJSO chorus for Hannibal Lokumbe's God, Mississippi, and a Man Called Evers and African Portraits. He has collaborated with Opera Philadelphia, Kathleen Battle's The Underground Railroad and Breaking the Rules with Denyce Graves, Patti LaBelle, Chaka Khan, and Take 6, and Porgy and Bess with Jason Tramn and the New Jersey State Opera.
His board affiliations are the Philadelphia Convention and Visitors Bureau, PHLDiversity, and R & R Chair: Life Long Choirs for the American Choral Directors Association Eastern Region.
---